Sponsors & Partners
---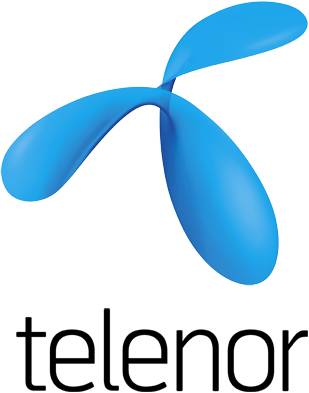 Organizers are thankful to company Telenor for supporting LCWS14 with high-speed Internet service in all conference venues.
Telenor Srbija is part of Telenor Group, one of the largest world mobile operators with more than 176 million subscribers on 13 markets. Telenor is the largest single investor in Serbia with an initial investment of EUR 1.53 billion. With 3.1 million customers, Telenor Serbia helps people use all the benefits of modern communications. This company has 119 shops in 84 cities and employs around 1,000 people, whereas the Smart Network covers over 80% of the population.
---




Organizers are grateful to the LCWS14 partner, the British Council, for providing the artistic program of the event.
---


Organizers thanks Phoenix Creative Studio for video coverage of the public lecture.
---
Art direction of LCWS14 visual identity
Nebojsa Aleksic is an Belgrade artist who stands behind art direction and visual identity of LCWS14. He graduated fine arts at the Academy of Florence, Italy and he is being considered as one of the most prominent young-generation Serbian painters.

The creative endeavors of Nebojsa Aleksic in the field of the visual arts are primarily focused on the relationship of the conscious and the unconscious, as well as on the interrelationships such as nature - society and science - art. His work is multidisciplinary and, in addition to painting, it comprises photography, sculpture, typography and graphic design. Nebojsa Aleksic will have an exclusive exhibition of his latest work in the LCWS14 conference space.